Note: This article outlines the process of applying promo codes for events where EventsPass is the ticketing provider.
For questions relating to the use of an actual promo code for your event, please
Contact the event producer or event organizer
Navigate to the event ticket selection page.

Click the 'Enter Promo Code' button (in some cases, the event producer may have customized this button label).

When prompted, type in your promotional code and click 'Apply'.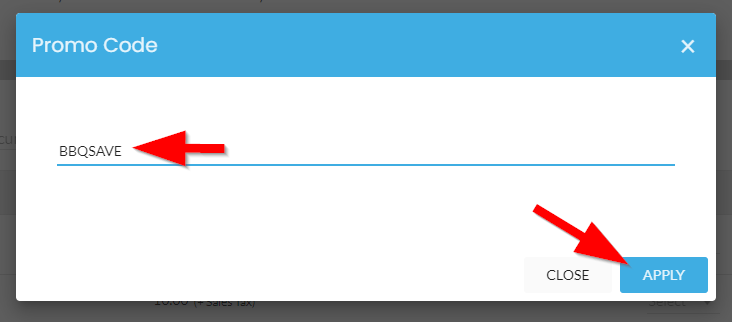 If it is a valid promo code, a green message will appear letting you know the promo code has been applied.


When you return to the ticket selection screen the button text will update to 'Change Promo Code' and you may see some red text, outlining the effect of the added promo code.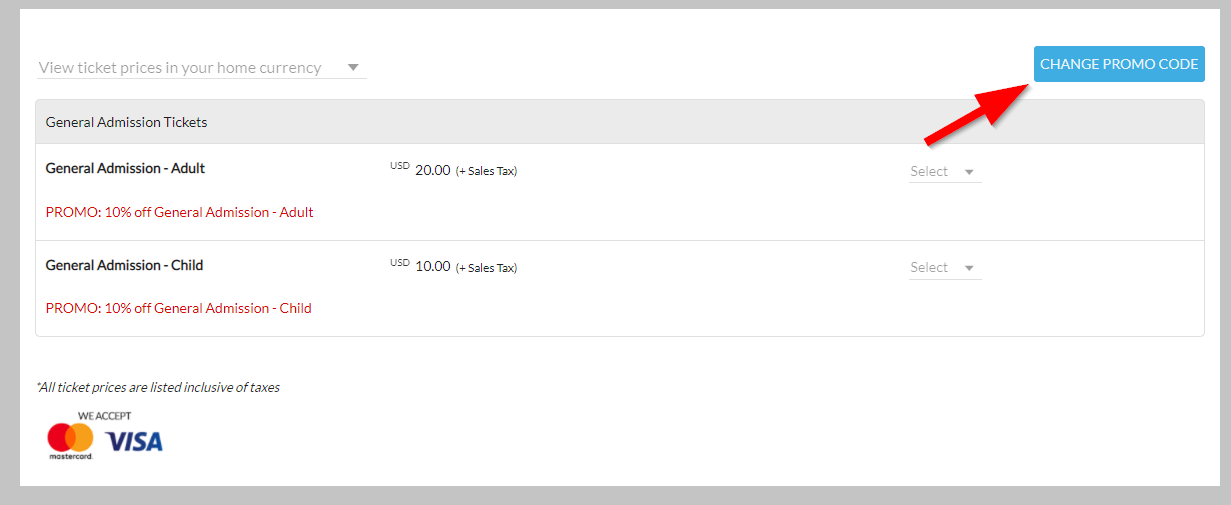 You can then proceed through the checkout process usual.


Note: promo codes can have all kinds of different effects on tickets and ticket prices. A promo code will not necessarily have an effect on the tickets that you select or want to purchase. It is up to you to ensure that your chosen tickets have the appropriate effect applied, before completing the checkout process.