When I try to scan, the camera does not show up / it is just a blank screen
The most common cause of this is that you have not granted permission for the app to use the camera on your iOS device.

Please watch the video below: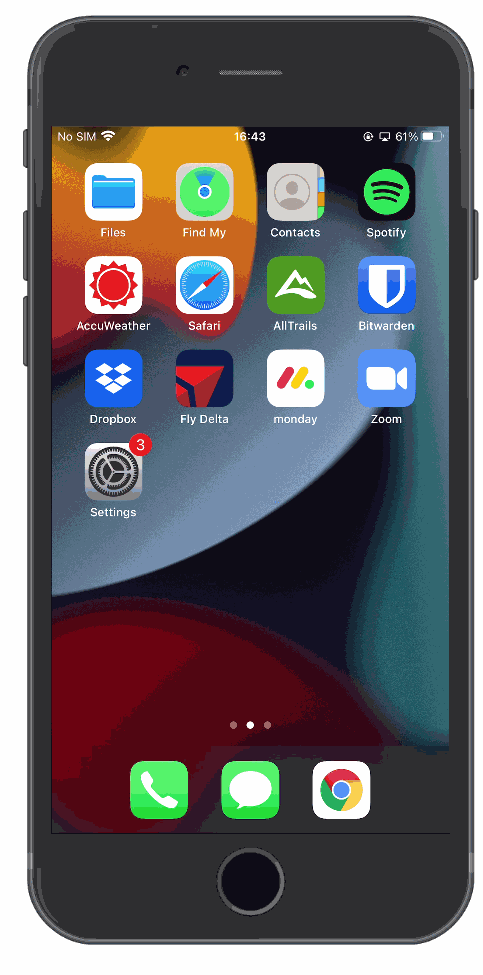 Alternatively, please see here for relevant documentation from apple: https://support.apple.com/en-gb/guide/iphone/iph168c4bbd5/ios
Related Articles

Navigating the home screen for your event in the CheckIn app

This guide will help you navigate your CheckIn home screen once you have loaded your event. Setting: Tap this to access app settings (security, general setup etc.) Back: Exit from the event Filter tickets by attendance status: You can opt to see all ...

Choose the right scanning mode on your CheckIn device

Introduction to Check-In The EventsPass CheckIn app is the 'access control' app for event producers and organizers who are using the EventsPass platform for their events. It is used for everything from scanning ticket holders in and out of an event, ...

Changing the security and general settings on your CheckIn app

Please note that the app settings outlined below are unique to each device (updating the settings on one device, does not update those same settings to other CheckIn devices you are using at your event) Once you have loaded your event in the CheckIn ...

Loading your event in CheckIn

Watch: Configure CheckIn app prior to the start of your event After you log in to the CheckIn App, from the 'Open Events' screen, tap the event where you will be scanning visitors. Check the tickets you want the specific device you are setting up to ...

What happens when the CheckIn app loses internet connectivity?

You require internet connectivity when first signing in to your EventsPass account on the CheckIn app. However the CheckIn app is designed so that it can still operate if you lose connectivity. If you do lose connectivity during your event, the ...